Perkins IV defines several subpopulations as special populations for the purposes of the Act. It emphasizes that special populations CTE students must be provided support that will ensure program accessibility and assist them in overcoming barriers that may limit their opportunity for success.The following are special populations as defined by the Carl D. Perkins Career and Technical Education Act. For specific definitions of each special population, see ICSPS's Special Populations resource page.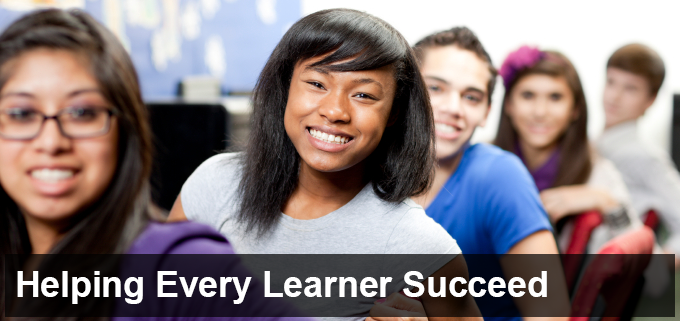 Displaced homemakers
Individuals with limited English proficiency
Individuals with disabilities
Individuals from economically disadvantaged families
Individuals preparing for nontraditional fields
Single parents
The purpose of this competitive grant opportunity is to research and enact evidence-based strategies for enhancing services for individuals that meet the definition of special populations through the Carl D. Perkins Career & Technical Education Act of 2006. Grant recipients are charged with examining their special populations' performance through PODS data and then using an evidence-based strategy to address the performance gap.
FY 2018 Special Populations Support Grant – The application period is now closed
Reporting